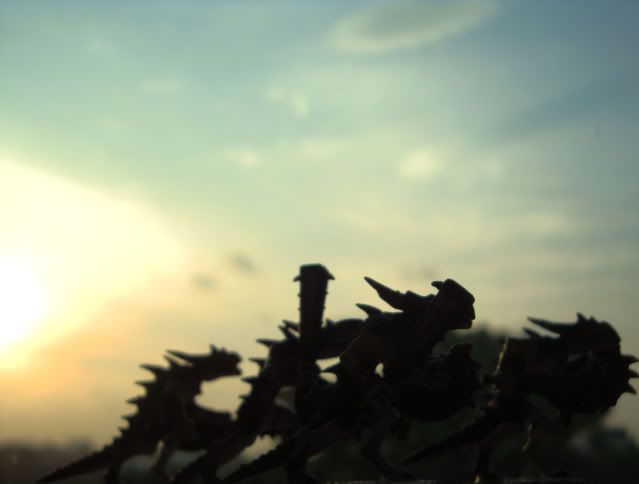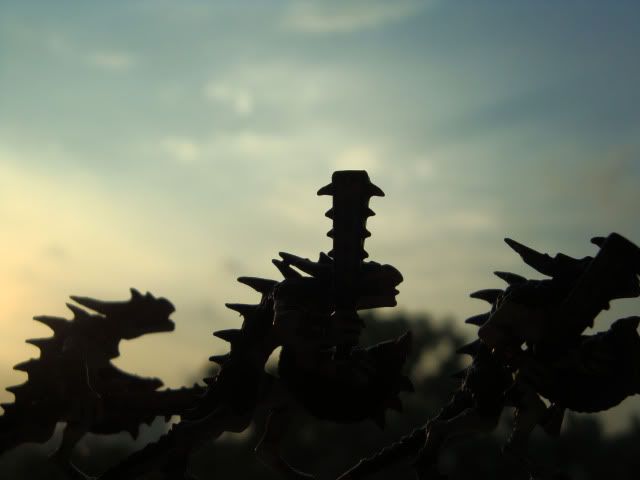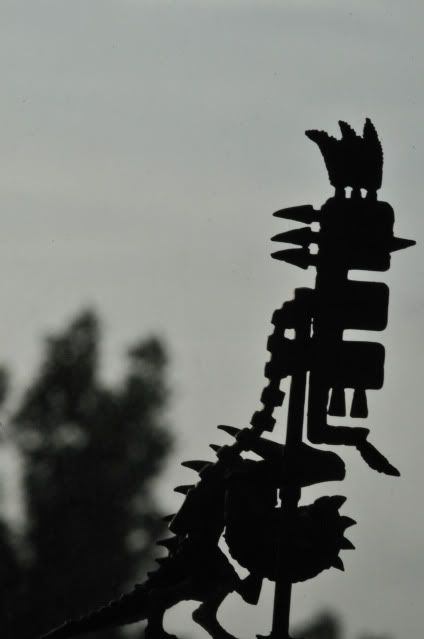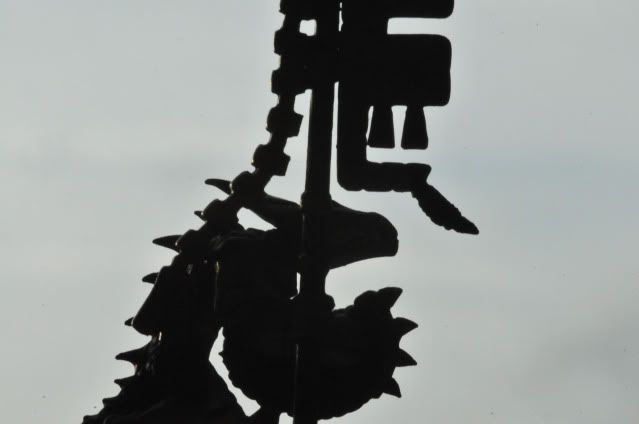 So yeah, here are an assortment of the Lizardmen figures from Wei Ting, marching away. But honestly speaking, based on what I know of the Lizardmen culture in Warhammer which is largely based on Aztec and Mayan culture, I wonder do they actually have Army Regimental routines that involve them marching around :/
Not too much of an extraordinaire on South American Ancient culture nor am I knowledgeable about their ancient military tactics and regime, but it does get me wondering, how was it like to be a Saurus Warrior or an Ancient Aztec Warrior?
What type of military tactics were they taught? Honestly, I mean, did they really form up ranks and fought in battle in an orderly manner, or was warfare messy and guerilla-like for them? Did they fight using the environment and in squad number organisation or was it epic scale regiments like how you see in large-scale battles from Roman times to the Medieval Ages?
Let me know if u any of u readers got any idea. :)